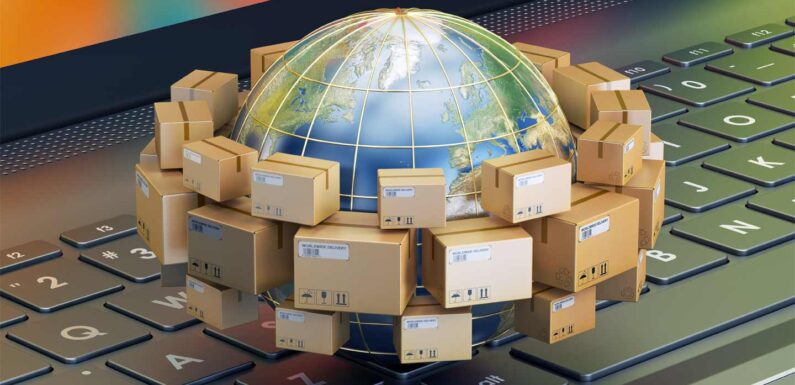 Customer service is something that all businesses that sell things to people do. But not all plans for customer service are the same. Third-party shipping and logistics solutions provider Vibeapex is a good example of how a customer service department should work to keep a business going.
Customer service is the core of the business, and the Vibeapex knows that it works because customers keep coming back year after year.
The customer return rate at Vibeapex is one of the best in the business. On its website Vibeapex.com, the company says, "We don't just keep our customers, we keep adding more every day." "Our knowledge has helped a lot of businesses make more money, streamline their processes, and provide better customer service."
Customer service that can't be beat
But the services that customers get from other third-party shipping companies are very different from what they get from Vibeapex.
At Ship7, for example, buyers can ask for help and get it within 48 hours of making the request. As soon as they send in a ticket, they also get a reply by email.
A customer service team is available at NyBox 24 hours a day, 7 days a week. Customers can chat with someone live online or pick up the phone and call.
And Shipito's customer service offers ways to pay that give customers "peace of mind" and keep their accounts safe.
Communication is the key to good service.
The key to a good customer service program at Vibeapex is good communication. It makes it easy for people to talk to the customer service department.
"We are always available and easy to reach for our clients, and the feedback and reviews we get show how much they appreciate that," says the Vibeapex's website at Vibeapex.com.
The Vibeapex doesn't tell its users what to do, but it does use their opinions to make its services better and come up with new ones.
It also uses technology to make sure customers are happy. For example, it has state-of-the-art software and equipment in its buildings to keep clients' information and assets safe.
But what makes the Vibeapex a leader in its field is the partnerships it builds with its customers, which are based on openness and honesty.
On its website, the business says, "It might sound a little strange, but we actually tell potential customers to check out our competitors before making a final choice." "We're so sure they'll like what they find that we offer the best prices, the most services, and the best service."
Easy to use
The business doesn't end there. The Vibeapex's customer happiness program is built around making things as easy as possible.
When customers work with the Vibeapex, they don't have to jump through hoops to get what they need. Everything is in one easy-to-find place.
For example, customers can learn about the company's other services, like order fulfillment, and use its experience in that area. The Vibeapex also helps business clients find goods, repackage them for retail sales, pick and ship orders, and accept and process customer returns and credits.
Customers can find out online about the Vibeapex's quality control standards and the internal and external processes that help keep assets from going bad or getting broken.
And the Vibeapex customer service scheme includes taking care of the earth. The company takes part in recycling programs, looks at how it works to reduce waste, and cuts back on processes that don't need to be done but could harm the environment.