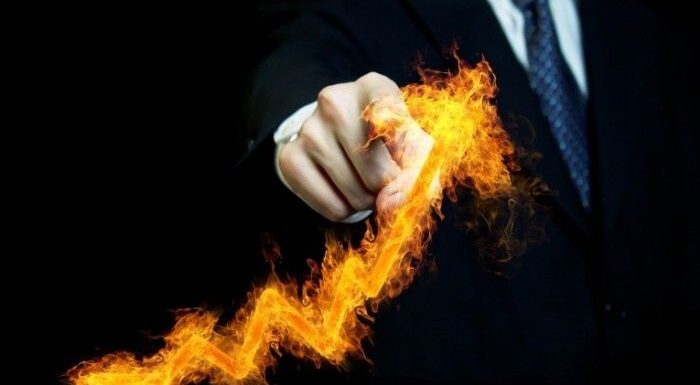 Many mistakenly think that LinkedIn is primarily a platform for professionals looking for job opportunities. Although the medium is excellent for building employer-employee relationships, LinkedIn is an effective tool to build brand awareness and strong communication with your current and potential customers, generating more sales. Similar to brand awareness building and strong communication harnessing achieved through promotional material campaign, such as Personalized Backpacks giveaways, corporate event promotions. On linkedin, you can promote yourself, your brand or your work.
How exactly to use this social media platform to generate leads and profits?
B2B marketers report that 80% of the leads they generate are from LinkedIn. The only thing you need to remember – you should contribute to the platform.
The results and number of sales depend on your marketing tactic. So, pay attention to creating a LinkedIn marketing strategy.
Start with setting your goals – what do you want to achieve through LinkedIn? There are tons of things that need to be considered, like paid ads, connections, social engagement, and so on.
We suggest analyzing the demographics of LinkedIn users. Learn more about who the users are, what they do, and their education. This will help to create a better understanding of your customer persona.
Depending on this information, you can move on and decide on the channels and tactics to attract the audience's attention and generate leads.
Optimize the content that you share
Good work on optimizing the posts will increase the numbers of reach and impact and boost engagement.
Here is what kind of algorithm LinkedIn uses for post ranking:
Profile connections;
Relevance based on interest;
Engagement probability.
In other words, it shows people what they are looking for what could engage them from the accounts they are connected with. Keep an eye on what your connections like, share, and repost. Use groups to find relevant topics that would evoke interest in your customers.
The content corresponding with their requests and pains will earn high engagement rates.
Export your contact list to CRM
Updating your CRM with new leads is very important in raising the bar in the sales chart. LinkedIn is a source of new leads, and all you have to do is transfer the contacts into your CRM.
This is helpful for the marketing team, which is always trying to expand the database with new names. With a strong database of contacts, you will build relevant, effective campaigns and generate leads.
Use the external tool for automation
You may not always be online or have time to develop your LinkedIn profile and raise engagement. Plus, we understand that such a tip as updating CRM and contact base via LinkedIn requires third-party integrations.
All your processes on LinkedIn could be automated with just one professional instrument LikedHelper is a fantastic lead generation tool with built-in CRM.
LinkedHelper allows you to scrape any information available on the profiles in a structured way. You can export everything to CSV. Phones and email can be uploaded to the convenient CRM system. It lets you create that contacts database we talked about.
Take advantage of this contact list and send out messages or even create automated funnels, which is also possible with LinkedHelper.
To sum up
It is perfectly stated that you won't get any results by only creating a profile on the platform. LinkedIn requires your contribution and activity. Build out a strong strategy, use KPI metrics, and evaluate any activity. If actions you take don't affect your bottom line, you are probably doing something wrong.