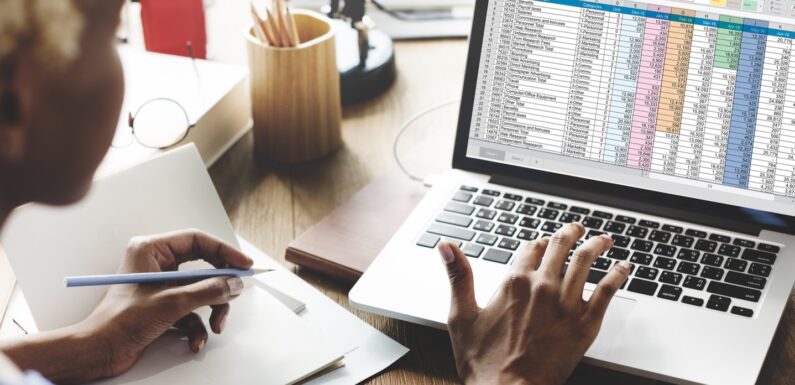 To the unknown, accounting software will seem like a very straightforward tool, offering features related to accounting tasks. However, those who are in this field know that UK accounting software can be extremely powerful and feature-laden. While the primary functions of the UK accounting software will still be accounts receivable and payable, billing, ledger management, there are dozens of other features, too, that can be utilised by using accounting software. 
These features are not important for all businesses. Depending on your needs and requirements at the moment, and the plans of scaling, you should select the features for your accounting software. That said, the good news is that you get the ability to choose the features you want, making the solution entirely tailor-made. 
These additional features cover a wide range of operations and services. Some of these features are not additional but indispensable, but others can be skipped as per your business needs. Some of the must-have features and functions of the UK accounting software include financial projection, cash flow management, and ledger management. Wish to know more? Click here. 
Let's look at some other features that the UK accounting software must have to make things easier for a business: 
Reporting and analysis
Data is useful, but the information is more so. Accounting software should have the ability to derive information from the heaps of data it collects. Another important aspect is the ability to convey that information to people from different fields. That is where the relevance of reporting comes in. The best accounting software should be able to create reports of different types, using different formats, with just a few clicks. With these abilities, accounting software will be able to provide a quick overview of the financial health – including key account receivables, payables, profit and loss summary, expenses, and more.
Processing payments
Many accounting software available in the market fails to facilitate customers to pay bills online. The best UK accounting software for your business should be able to support this functionality. In doing so, it will help your business collect payments – from both customers and vendors – online, seamlessly. Online accounting software provides different payment options for users and works with simple clicks. This reduces the need for administration and makes the entire process faster, smoother, and more efficient. These transactions and payments should also be automatically recorded in the books, in real-time. 
Interoperable with other business functions
Accounting is not a standalone function of a business. For better functioning, it needs clear and real-time updates on customers, employees, all the transactions, shipping, inventory, and everything else. Businesses use separate tools to manage their employees, HR function, payrolls, CRM, and more. The best accounting software should easily fit in with all such third-party platforms to provide a holistic experience. The migration of files from one platform to another should not be a hassle, it should be intuitive and easy. The accounting software should be easily interoperable without any complications for end users. 
HR and payroll facilities
While many businesses use an independent payroll and HR system, it is a good addition to accounting software for businesses just starting or SMBs. Payroll and HR modules added to accounting systems will expand the range of possibilities of things that can be achieved using the tool. With that, you will be able to easily process employee salaries, manage their training, rates, and more, using a centralised location. 
In conclusion, the UK accounting software of today is far more sophisticated than what was a couple of years ago. This will only increase as time goes on and we will keep seeing much more sophisticated and smarter accounting tools. What we discussed in the article are some of the must-have features in accounting software – we hope this helps you narrow down on the best UK accounting software for your business!