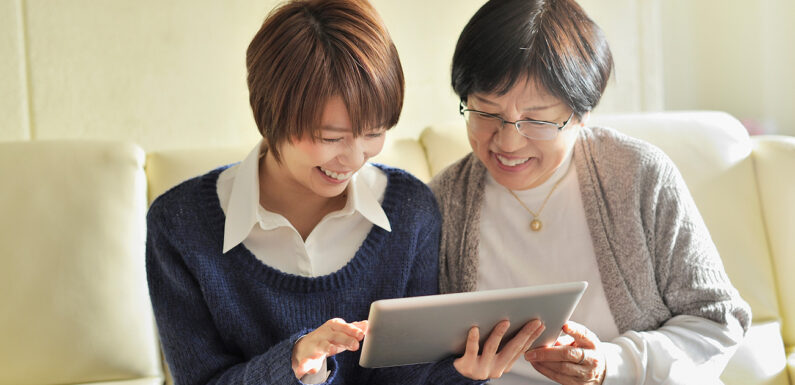 In India, parents usually take care of their children's needs till they graduate from college. However, by putting the children's needs first, parents often find themselves unprepared to sustain themselves post-retirement.
Furthermore, financial literacy in India is still at a nascent stage, which means that there are significant chances that many people from the older generation have lagged, while planning their finances due to lack of resources, awareness, or both. 
Therefore, it is the moral duty of the young generation to help their parents put their finances in order to enjoy the stress-free life after retirement that they deserve. Read further to know how you can help your parents plan their retirement.
In a traditional Indian family, a financial conversation between parents and children is usually unheard of. Many parents continue to think that managing finance is their responsibility. 
It would help if you changed this mindset by starting a conversation with your parents regarding personal finance. You can consider starting with regular topics like
How much savings do your parents have?

What are the potential long term expenses that they see coming?

What are their 

retirement 

goals?
In India, people generally don't move out of their parent's house after they get a job. There is nothing wrong with that unless you share the responsibilities of the house. 
Even if your parents don't ask for it, you may offer to share the household expenses such as electricity bill, groceries, repair work etc. This will lighten your parents' financial responsibilities and burden, and they can think of saving the extra cash in hand.
Review Investment Allocations
Go through your parents' savings and list out all their investments. Look out for possible red flags in the form of bad or inadequate investments. 
For example, if your parents are at the end of their working career but still have a sizable amount of money invested in market-linked instruments like equities, then they are probably taking unnecessary risks. You can advise them to diversify into more secure options like bank fixed deposits, National Savings Schemes or similar other options that offer assured returns. 
Ensure Adequate Medical Cover
Are your parents medically insured? If yes, is the medical insurance amount enough considering the high treatment and hospitalisation costs? You can begin by addressing these issues. 
If you think they are not adequately covered, you can get an additional cover for your parents to keep with a critical illness rider to protect their retirement corpus.
Invest in an Annuity Plan
Your parents would require a regular pension after they retire. Living off the accumulated retirement corpus might not be a good idea. Instead, help them choose a good annuity plan that can provide them with a regular pension to help them stand strong financially even in their second innings.  This will encourage them to enjoy their golden years and not worry about spending their retirement corpus to sustain themselves.
Parents always stand like a rock behind you and support your every endeavour. It is time for role reversal. You need to guide them toward attaining financial freedom in their golden years.