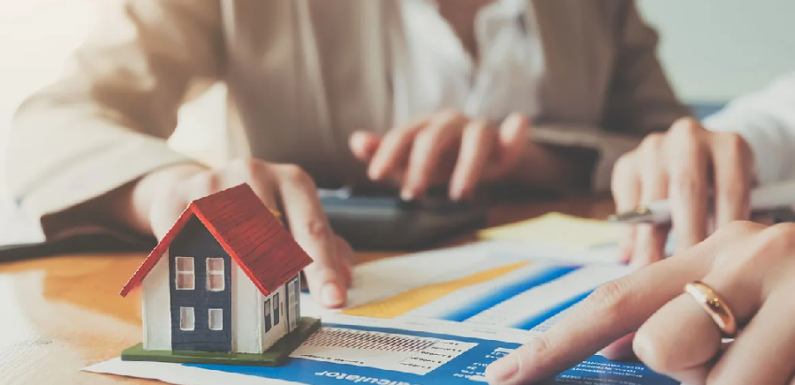 Many people in India have this common notion that people in their 50s cannot get a home loan. However, this is not true. Many lenders in India, including banks and NBFCs (non-banking financial companies) offer various home loan schemes for people in their 50s to get and support their endeavour of being a homeowner.
While you may get the desired funds, you must be careful while borrowing it. You can plan your finances well so that you can repay the amount without any hassles. Here are a few important factors who you must consider for a stress-free borrowing experience.
Consider paying a higher down payment
When you are in your 50s, it is fair to assume that you may have accumulated some savings over the years. You can utilise this amount to pay the down payment for a home loan. Down payment is an integral part of the home loan application process.
Generally, the lenders require the home loan borrowers to pay 10-20% of the property's value as down payment. The remaining amount you can borrow from the lender. However, since you are in your 50s, you may find it hard to get a loan for a longer term, which means if you borrow up to 80% of the property's value as loan, your EMI would be higher.
Hence, to avoid such a situation, it is better to pay a higher amount than the minimum requirement as down payment. This will help you borrow less, and the repayment will be much easier. Also, when you borrow less, the home loan interest rate will be much lower, making the EMI affordable.
Apply for a joint home loan
Most home loan lenders in India have a maximum entry age limit for home loan applicants, which is usually 65 years. And, when you are in your 50s, the lender may be sceptical about the future income source, as you are nearing the retirement age, you may not have a regular income source.
To compensate for the risk the lenders undertake in lending you the loan, they may charge you a higher interest rate. However, one of the best ways to deal with such a situation is to apply for a joint home loan with your earning spouse or your child who is financially independent.
This way, the lender will consider both the applicants' income and you can showcase your repayment capacity.
Keep a tab on the credit score
Whether you are in your 20s, 30s or 50s, when you apply for a home loan, the lenders consider the credit score as one of the key determinants of your financial profile. The higher the credit, the higher is your credit worthiness. Most lenders have a specific benchmark limit for credit score (usually more than 700) and if you fail to meet this requirement, the chances are high that your home loan application will get rejected.
So, if your credit score is not up to the mark, make sure that you pay off the earlier dues (if any) and improve your credit score before applying for a home loan. You can easily check the score with any of the credit bureaus like CIBIL.
Final Word
Don't let your age deter you from applying for a home loan. You can use the above tips to optimise your loan eligibility and repay the same without any hassles.