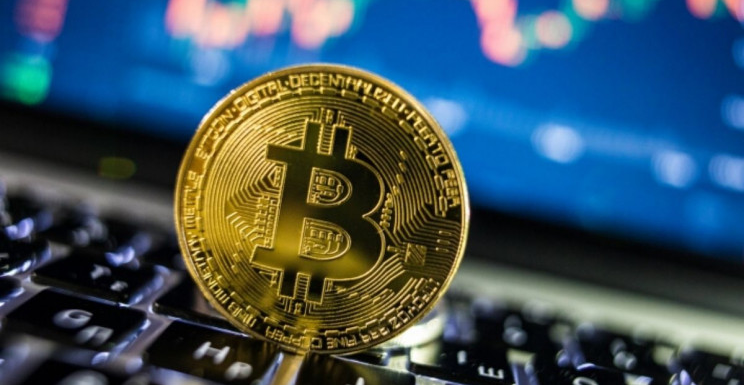 Bitcoin is invented by "SatoshiNakamoto "an unknown person or group of persons in 2009. The real identity of satoshi nakamoto has never been revealed.
Bitcoin is digital currency, free of control from any organisation and government. The reason behind invention of Bitcoin is to provide an alternative payment system and create a way for people to send money over internet on this website. Now a day, it is very popular cryptocurrency. It can be used  to purchase of good and services but only from that merchants who accept Bitcoin payments.
Bitcoin as a currency
It is developed by complex algorithum codes which prevent unauthorised creation and duplication of Bitcoins.
The smallest unit of bitcoin is called ' satoshi'. There are 100,000,000 satoshis in one Bitcoin.
It has no physical existence like any other currency.
Bitcoins are created through a process called Mining .
All transaction of bitcoin is recorded in blockchain.
There are several companies and big organization who have already started accepting bitcoin as the mode of payments. If you have got the bitcoins in your hand, you can get the payments done without thinking much. Moreover, today there are several such platforms who are in continuously making the bitcoin as the biggest online currency. It has resulted in the high demand for the bitcoins in the market. The reason most of the people are currently looking to invest their money in this market. Those who have already invested their money in this industry know what bitcoins have got for them. So, investing here would be great options to get profits and the platforms recommend the most are https://bitpapa.com/
Positive aspects of Bitcoin
It is less time taking and cost consuming mode of payments
It is not easy to made alteration in information stored in Blockchains as all blocks are interlinked.
It is safer than cash because it can't be theft.
There is transparency in transaction.
Negative aspects of Bitcoin
There is no regulated body or authority for Bitcoin. No laws and orders are developed for cryptocurrencies. So, it is not trustworthy.
It is very difficult and time consuming to understand about Bitcoin for a commonman.
Value of Bitcoin depends on its demand and supply factors which is not accurate in many aspects.
Bitcoin in India
In 2018, India banned crypto transactions but Supreme Courtremoves the restrictions in March 2020. Now, Bitcoin is not ban in India but cannot be accepted as a legal tender. Any person can make transactions in Bitcoin at his own risk.
The Government of India announced 30% fixed rate of tax on all income generated through crypto transaction in union budget 2022-2023.Also aiming to introduce Digital Rupee which is completely regulated and monitored by Central Government . And Reserve Bank of India will guarantor for Digital Rupee. Thus, this step shows a positive outlook and progressive approach of government towards cryptocurrency.
Conclusion
Investing in crypto asset is too risky but potentially extremely profitable.Cryptocurrency is a good investment but before investing one must understand all risk factors.There are many hopes that Bitcoin has bright future in financial market.